The main material is the mineral cotton of high quality. It does not contain any asbestos and cannot make wool dust needle shape which may enter into human body through breath, so it will do not harm to human body.
The Using of compound fiber and surface coating of net structure will greatly improve the ability of impact and deformation resistant of the mineral wool boards
The internal structure of the mineral wool board, forming into netted- structure with enough space, is very firm and greatly improves the sound absorption ability of it. The effect of sound absorption is one or two times than ordinary mineral wool boards.
The adding of desiccant and assistant desiccant improves the ability of impact resistant, adhesive material firming, the board regidity holding as well as the indoor humidity accommodating and inhahited environment improving.
The nm antimicrobial in the board can proof mould and kill bacterium.
This feature can greatly improve the application scope of this product for using in the sterile enviroment which requests for mould proof and sterilization.
The expanded perlite, which has the fireproofing and heat insulation performance, is added to decrease the costs of refrigeration and heating. It meets the need of energy saving and consume decreasing.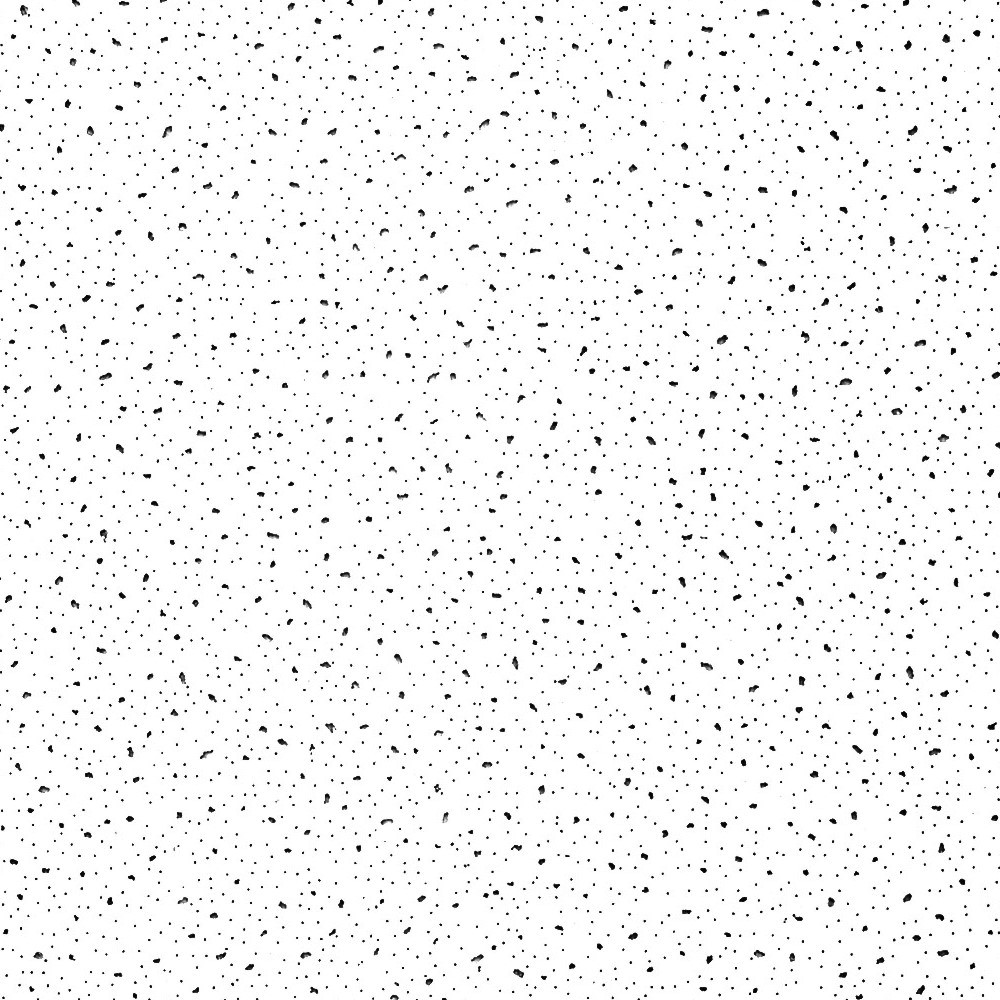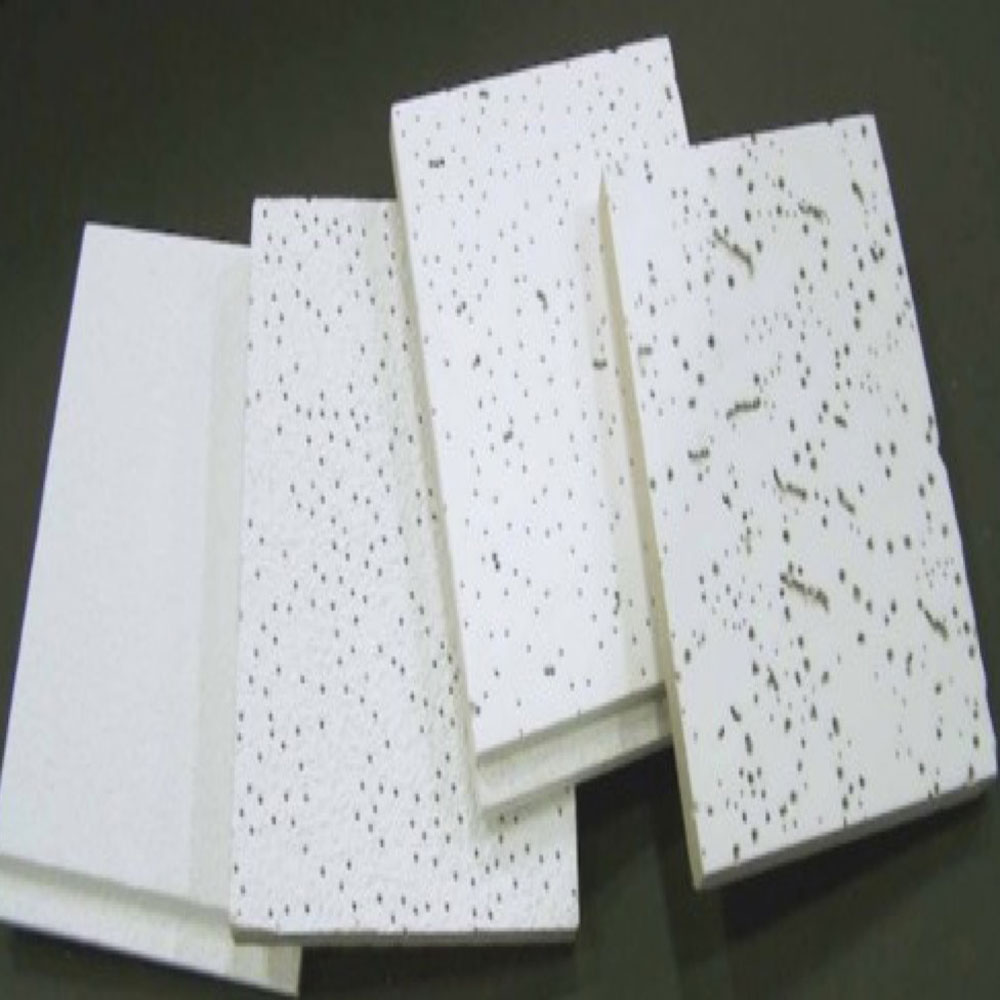 Application:
Individual Offices
Conference Rooms
Meeting Rooms
Sports Rooms
Cafeterias
Consulting Rooms
Concert Halls
Theaters
Libraries